Ioto Lunch
Ioto, a restaurant that serves Kyoto vegetables and chargrilled dishes located within FUFU Kyoto,
offers Japanese cuisine lunches.
Set meals and authentic, traditional Japanese multiple-course meals made with seasonal vegetables and ingredients of Kyoto.
Relish the flavors of Kyoto that are also pleasing to the eyes.
Take in the view of the garden that features the four seasons,
and spend a wonderful time together with exquisite dishes.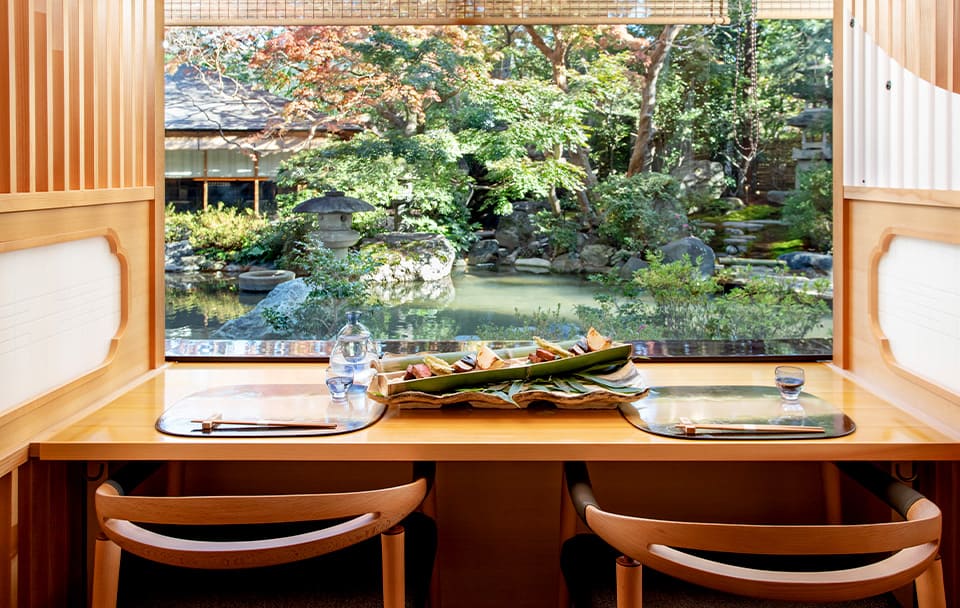 IOTO
- Kyoto Vegetable and Charcoal Grill -
【Hours】
LUNCH
11:30 - 14:30
(L.O.13:30)
* Available by reservation only
* Fukue-zen set meal can be reserved up to 2 days in advance, and Ioto-kaiseki course can be reserved up to 3 days in advance.
【Capacity】
Number of Tables
18 tables, 46 seats
(private rooms and counter seats)
Maximum
Up to 8 diners
【Inquiries regarding lunch】
SET MEAL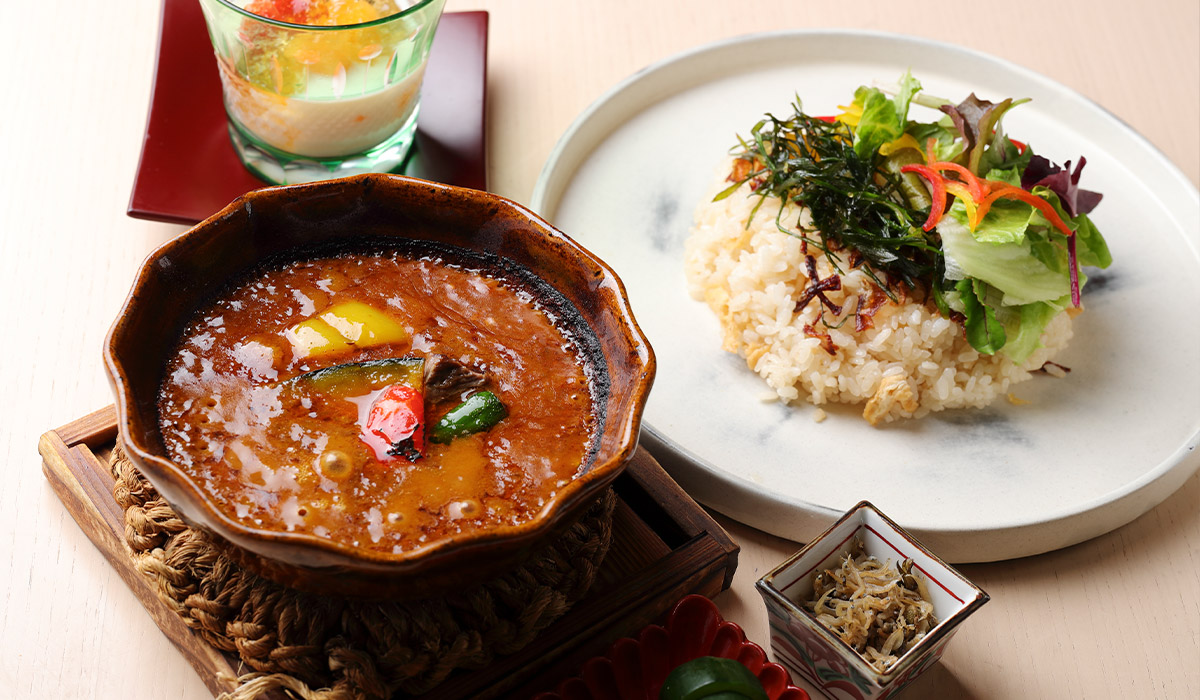 Choose the set menu that allows you to easily savor the taste of Kyoto.
While admiring the Japanese garden that embodies the changing seasons, please enjoy a relaxing meal with us.
FUKUE-ZEN SET MEAL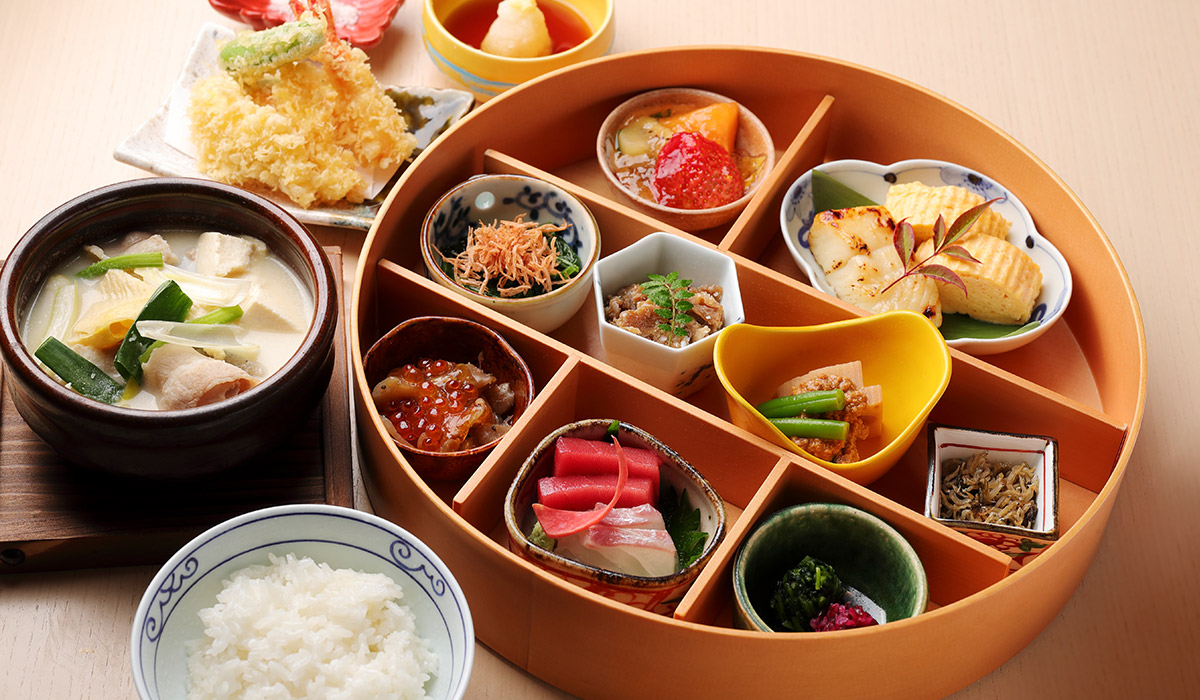 "Fukue" Zen, named so hoping it would "pile happiness," which is its literal translation.
It is a set meal that consists of small dishes of colorful local Kyoto vegetables and seasonal ingredients.
IOTO-KAISEKI COURSE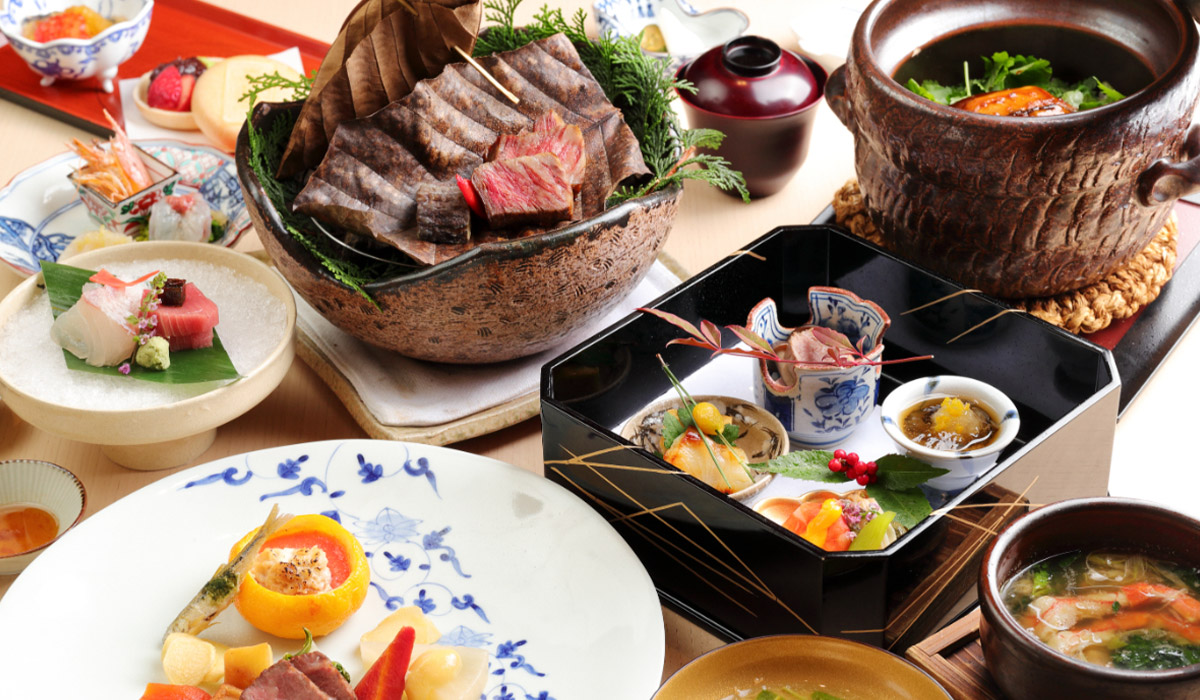 A traditional Japanese multiple-course meal skillfully cooked by the chefs of FUFU Kyoto,
consisted of authentic Japanese cuisine to savor with the five senses, including lightly char-roasted sashimi.
Indulge in the flavors of Kyoto that are also pleasing to the eyes.
* Ioto-kaiseki course is available for dining before 12:00 pm.
RESRRVATION FOR LUNCH
Lunch is available by reservation only.
We accept reservations by phone.
TEL.075-754-3326 (Hours 10:00 - 18:00)